……… was a business law consultancy that ran from 2011 to 2018. It was set up by David Hughes to offer fixed price company law services. That meant no hourly billing.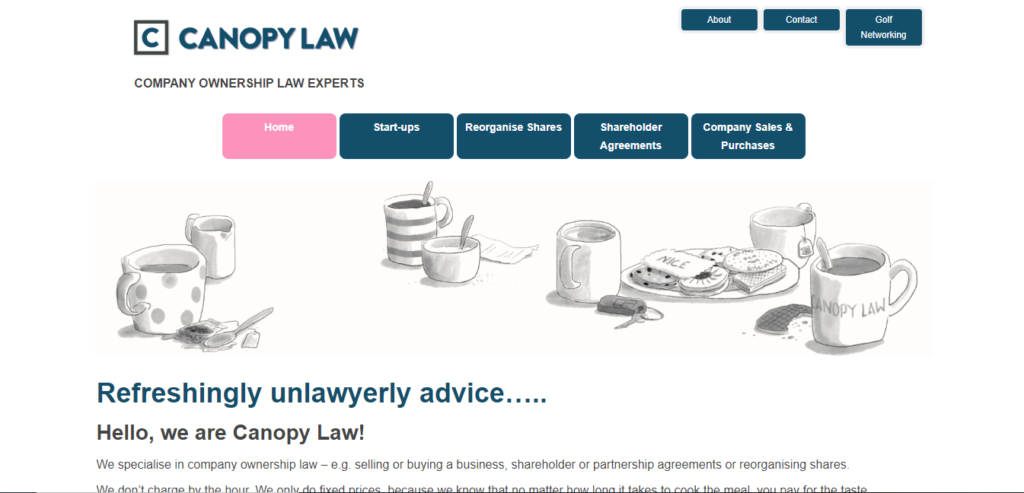 David still operates on those principles in the commercial law legal advice that he provides: including share purchases and sales, shareholder agreements and share reorganisations.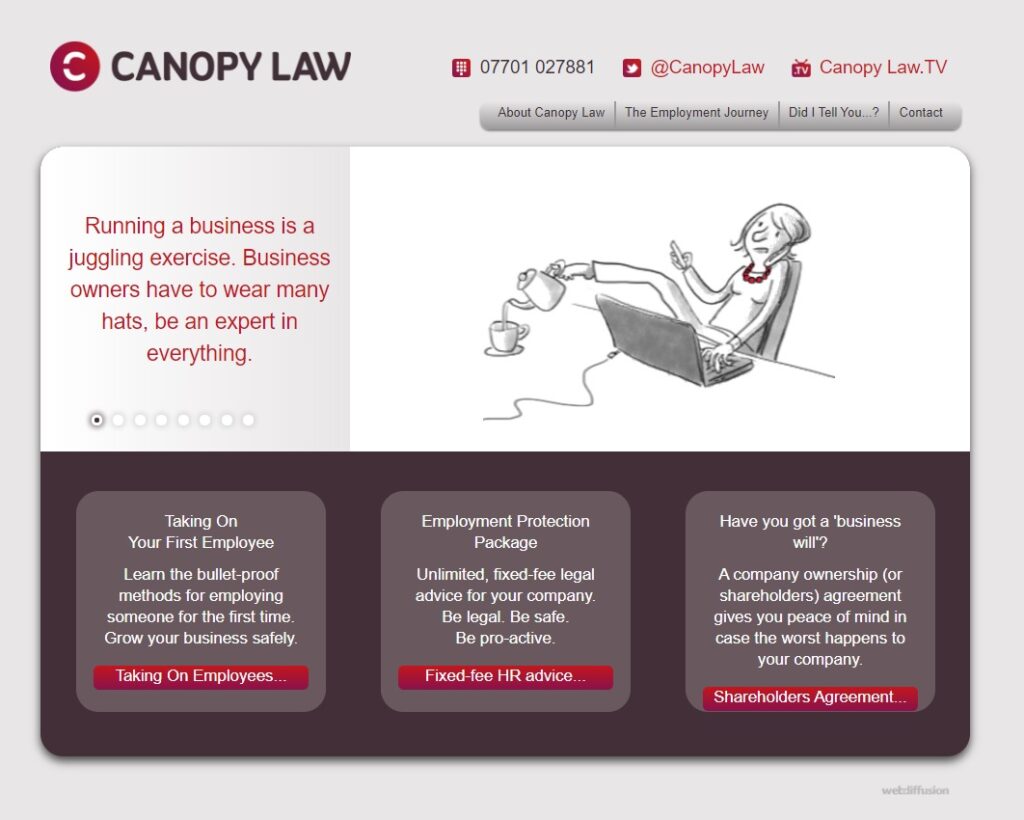 David provided an alternative to mainstream business law solicitors, with refreshingly personal advice in a fuss-free manner.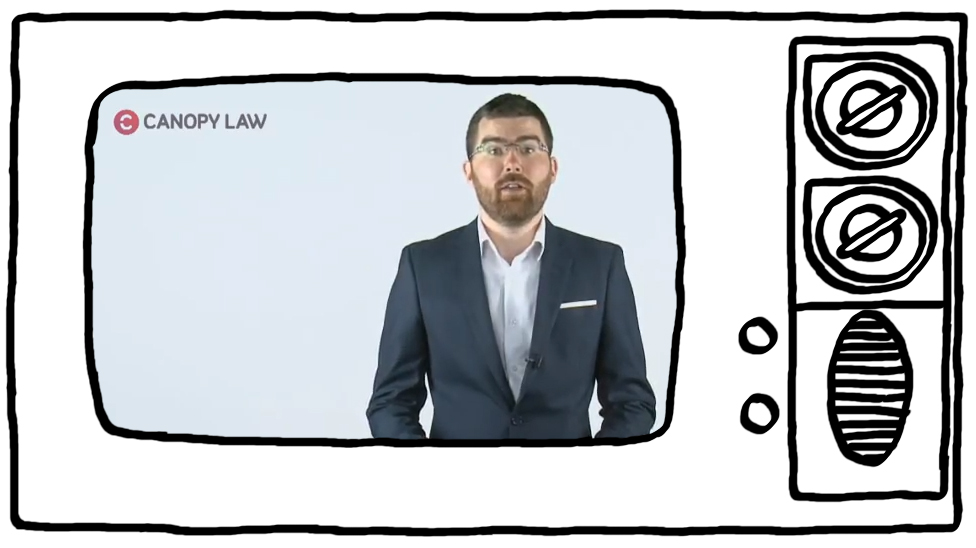 Canopy Law advised a range of businesses from the very small (owner managed companies and sole traders) to very large corporations (Luton Airport, Synergy Health UK, Altium UK).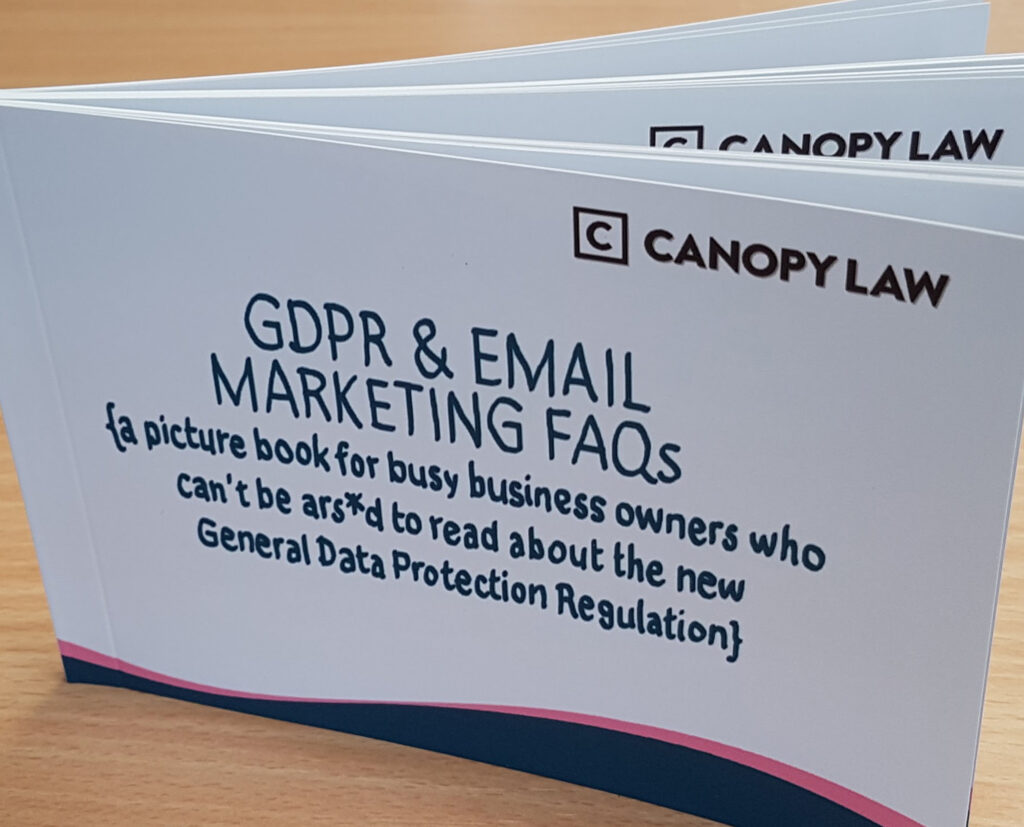 After 7 years, David needed a break and merged Canopy Law with a larger commercial firm, which enabled him to role out the ideas of Canopy Law on a bigger scale.